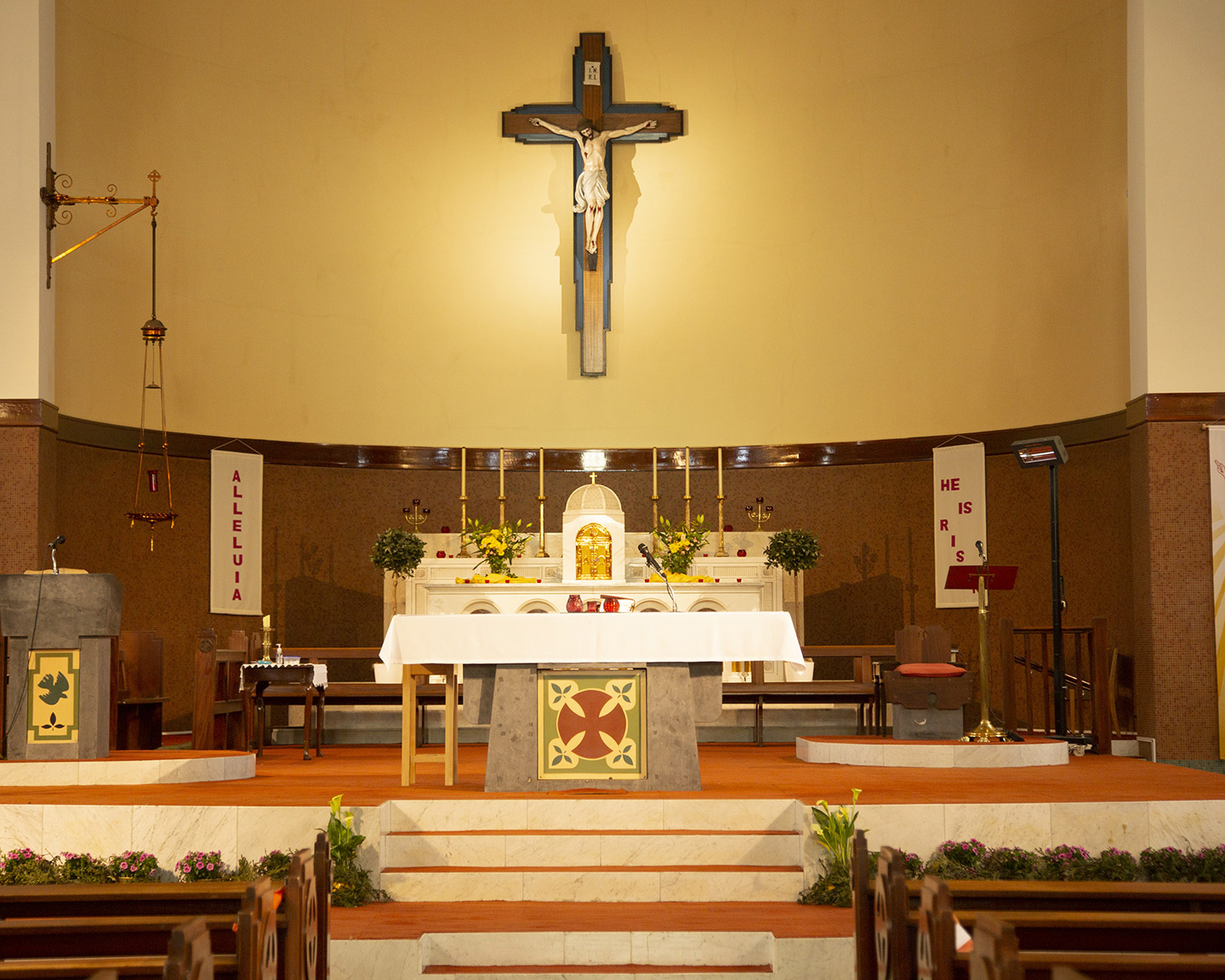 Funerals at St. Josephs
The community of the Parish of East Wall and North Strand wishes to extend deep sympathy to you on the death of your loved one.  Our parish and the Church of St.Joseph will support you in every way possible, especially in prayer.
This booklet has been prepared by our parish team to guide you  through the funeral arrangements in St. Joseph's Church.
When a death occurs, a funeral director should be contacted. S/he will contact the parish and together with family members, will help make the necessary funeral arrangements.
Our Funeral Ministry team will also be available to accompany and support you, helping family members arrange Readings, Prayers and music for the funeral.
Please download our booklet below including guidlines, scripture readings, music etc.